Karachi: Cricketer Nasir Jamshed, who was sentenced in a spot-fixing case, has been released on bail. He is now allowed to fight deportation proceedings from his home in England.
Jamshed is living in the UK legally as his wife is a doctor in Birmingham, but this may not save him from being deported back to Pakistan.
The judge granted Jamshed bail on 28th October despite Home Office's request to deny the bail. According to the judge, Jamshed is neither a flight risk nor a danger to others. It is reported that Jamshed has lost more than 10 kgs while in prison.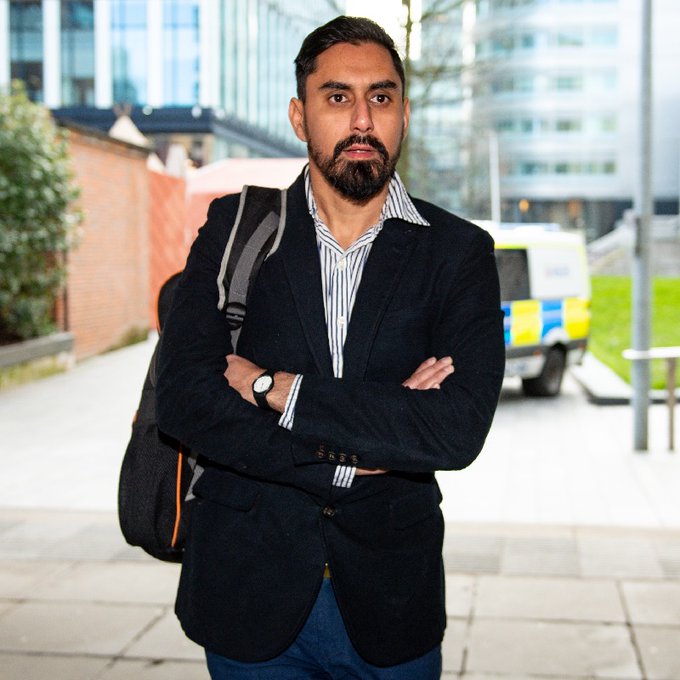 According to England law, any non-citizen sentenced to more than 12 months is liable to deportation. Jamshed was sentenced to 17 months in prison for his role in a spot-fixing scandal.
He has now been granted bail after serving half of his sentence. Jamshed will be allowed to contest his deportation from his home in UK.
The deportation proceedings will take several months. Jamshed was sentenced to 17 months in prison in February after he confessed of conspiring to offer bribes to fellow cricketers multiple times, including the Pakistan Super League.
He has also been banned from all forms of cricket, as a player, administrator or coach for 10 years.
It must be noted that he was allowed to remain in the UK on the basis of a spousal visa as his wife Samara Afzal is a Birmingham-born doctor.
The length of his sentence had come under the scrutiny of immigration authorities. Any non-citizen given a prison sentence of more than 12 months can be deported under UK law.